De Kuil Hedging was founded in 1985 and has developed over the years into a company of 60 hectares. The company supplies a wide variety of business customers throughout Europe and we can proudly say that we are one of the largest specialised growers of evergreen and deciduous hedging plants in the Netherlands.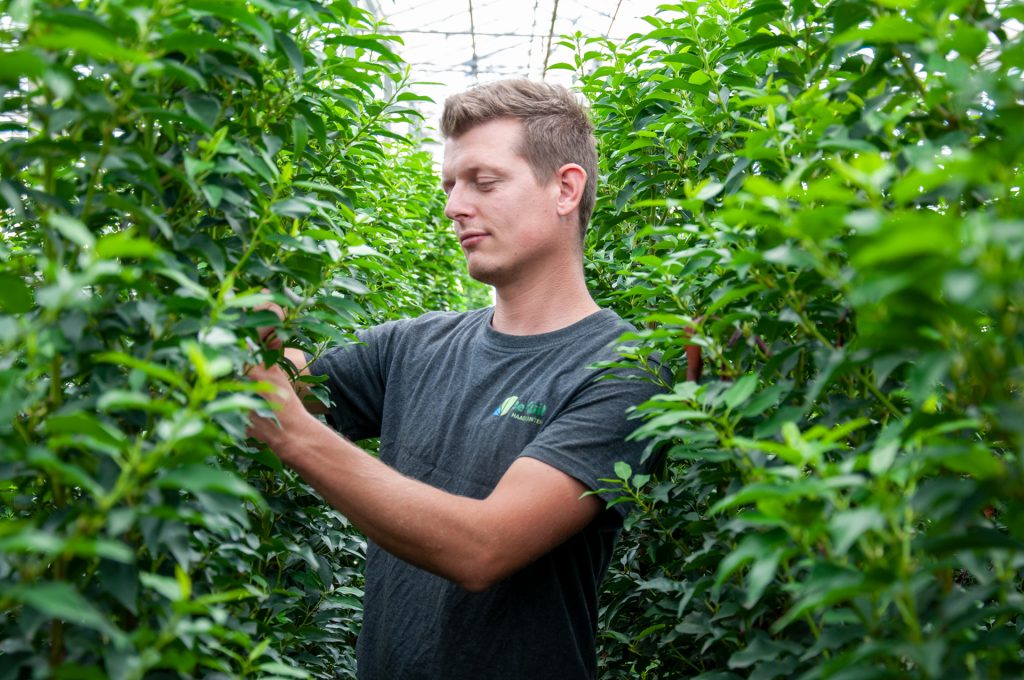 Listen
We stand for and deliver quality, work with our customers on long-term relationships and like innovation. This means that we listen carefully to our customers and look at how we can serve them in the best possible way.
Themes such as sustainability, corporate social responsibility, staff development and the healthy development of our company are important at De Kuil Hedging. We learn every day and strive to guarantee continuity towards our customers and employees.
Our employees
Developing into a major player is not only possible because of the space and professional care that our hedging plants receive. Our employees, who enjoy working for our company, are also extremely important to us. Some take care of our plants and others maintain contact with customers and answer all their questions. A few technical employees have developed and built innovative machines, which makes our work easier and faster.
We believe it is important to be in continual dialogue with our employees and to let them do what they are good at. With us, everyone gets the chance to discover and develop his or her talents and qualities. Together we are responsible for our company and we have noticed that everyone is happy to take this responsibility and enjoy working for us. And we are proud of that!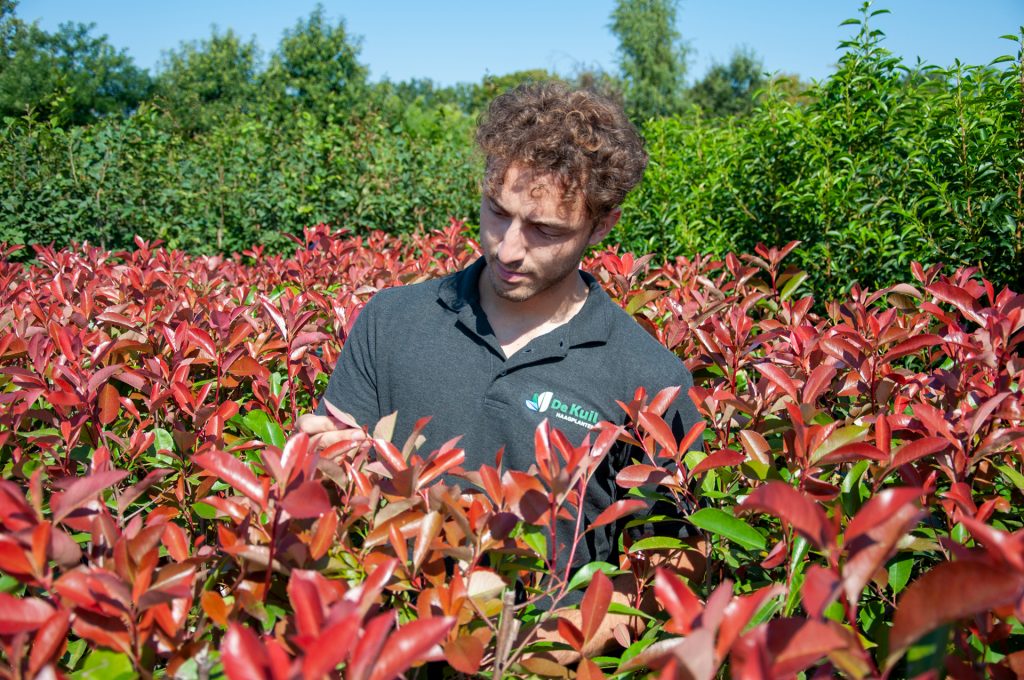 Quality and offer
Our range is top quality! This is because we give our products a lot of personal attention and continuously strive to improve our offering. We are also highly mechanised, which means our plants receive the perfect treatment and have a uniform appearance. We achieve the optimum conditions for the plants this way. The result? Healthy and strong plants that grow quickly and make the environment even more beautiful.
We can offer different hedging plants in every season. We supply our plants in both pots and as root balls. Prefer a full-grown hedge right away? Then we also supply ready-made hedges.